Video overview of Casa Gabriel
2017
Every time any of our young men graduates from high school (an impressive milestone for a former street boy!) we celebrate their accomplishment and pray over their future.
In October 2016, Paulo - one of our Casa Gabriel participants - accepted Christ and asked to be baptized. He was baptized by the pastor of the church we attend every Sunday.
Doing homework in the Casa G computer lab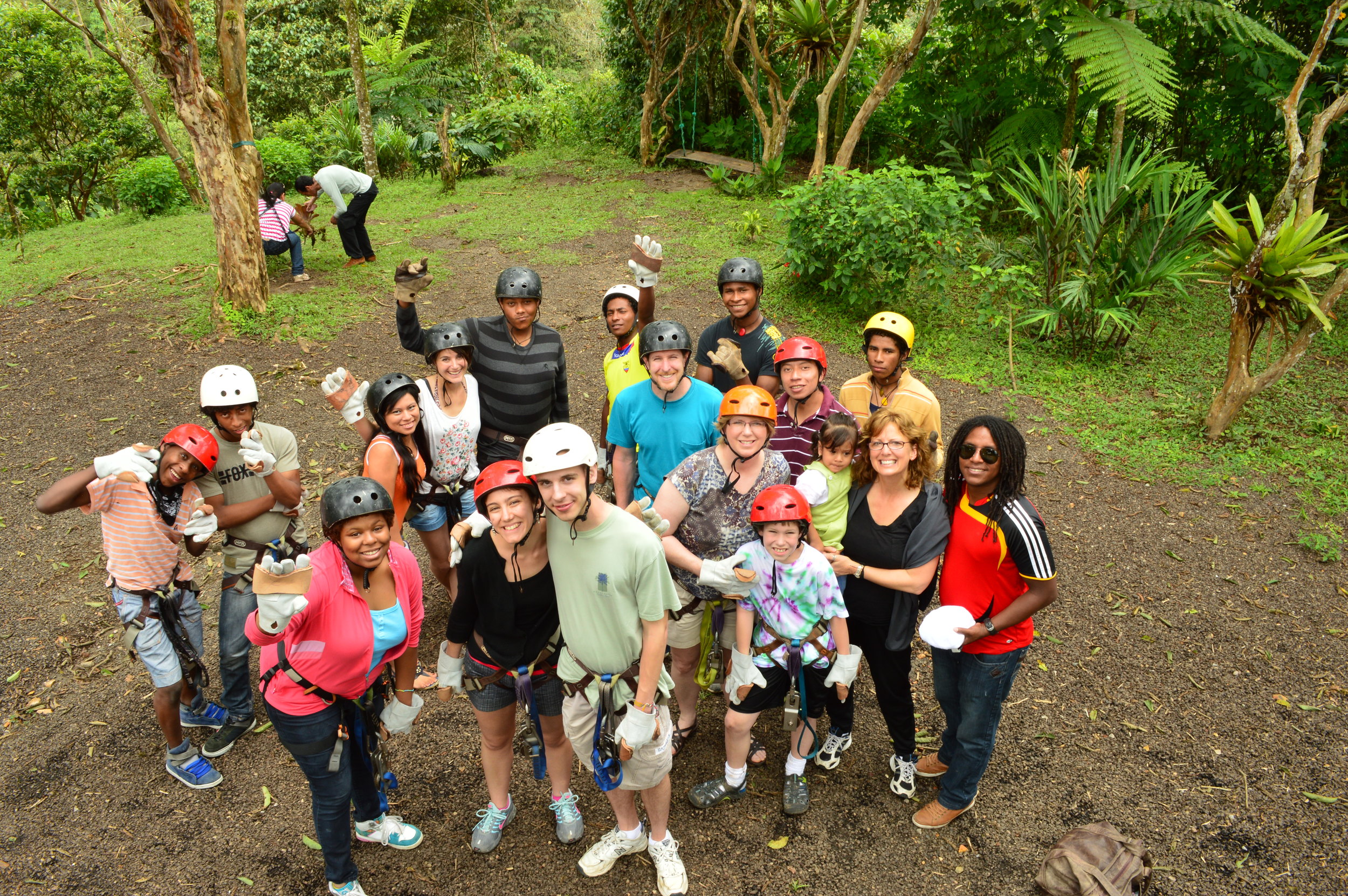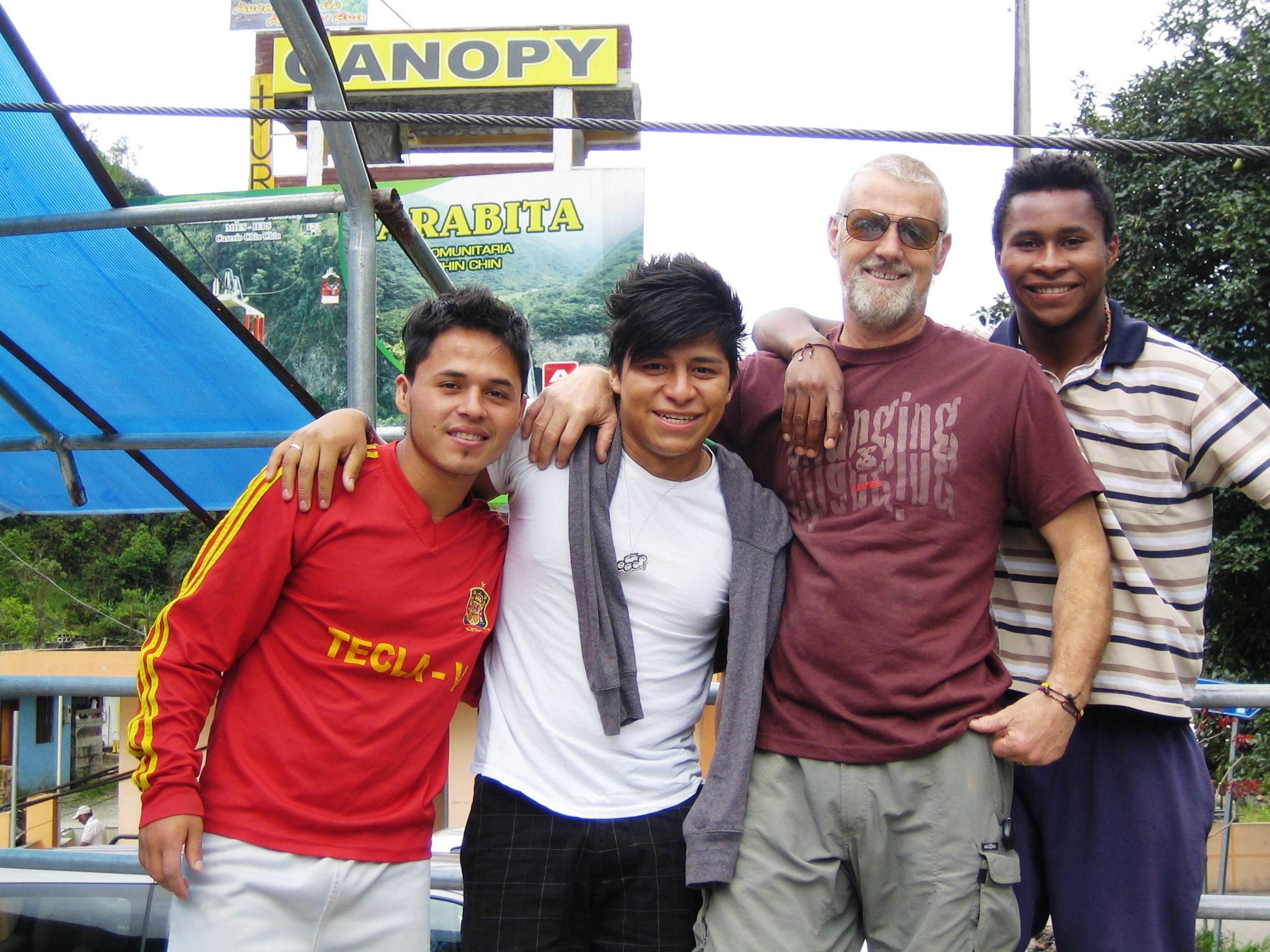 Photography class on Mount Pichincha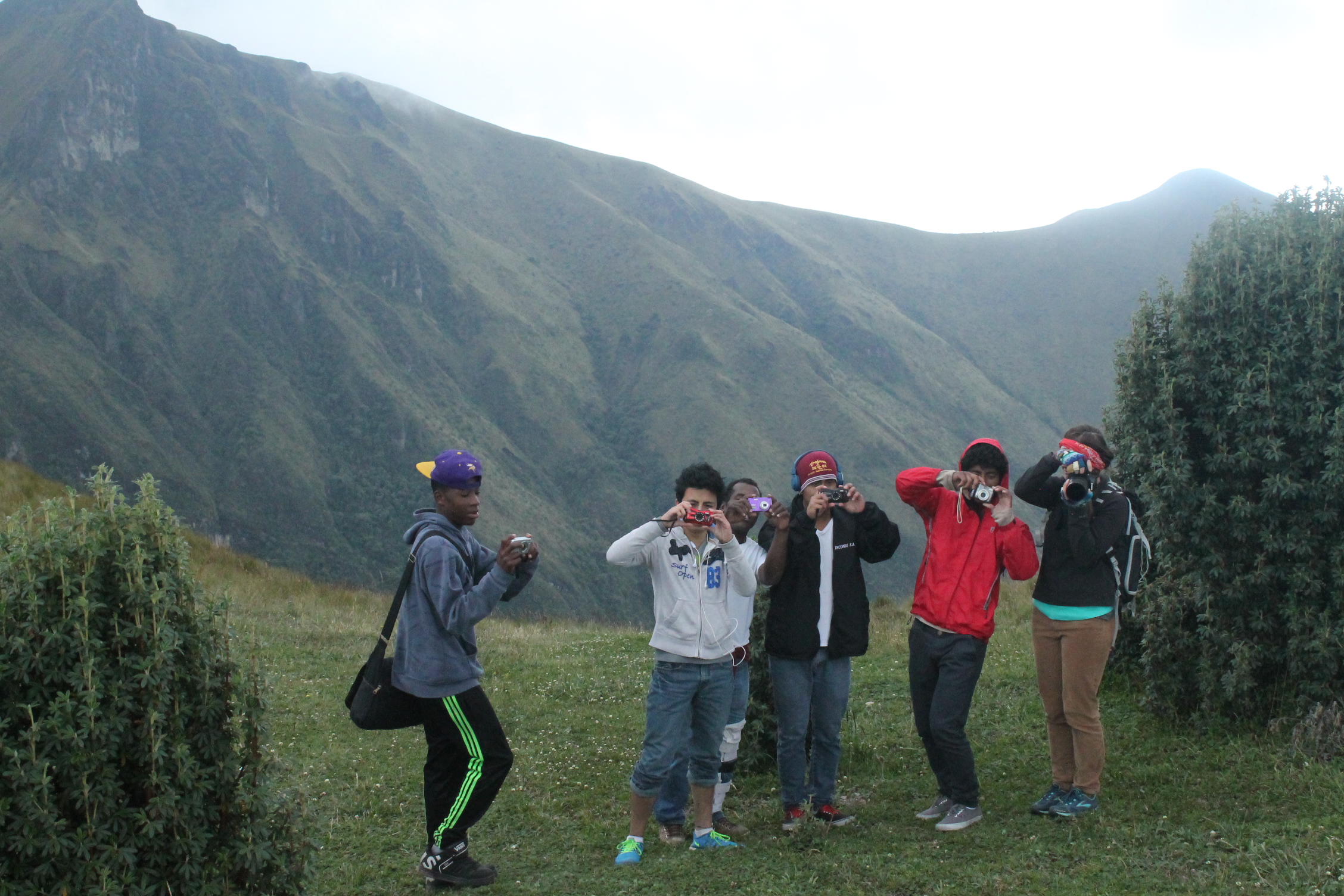 Beach Camping Retreat, 2014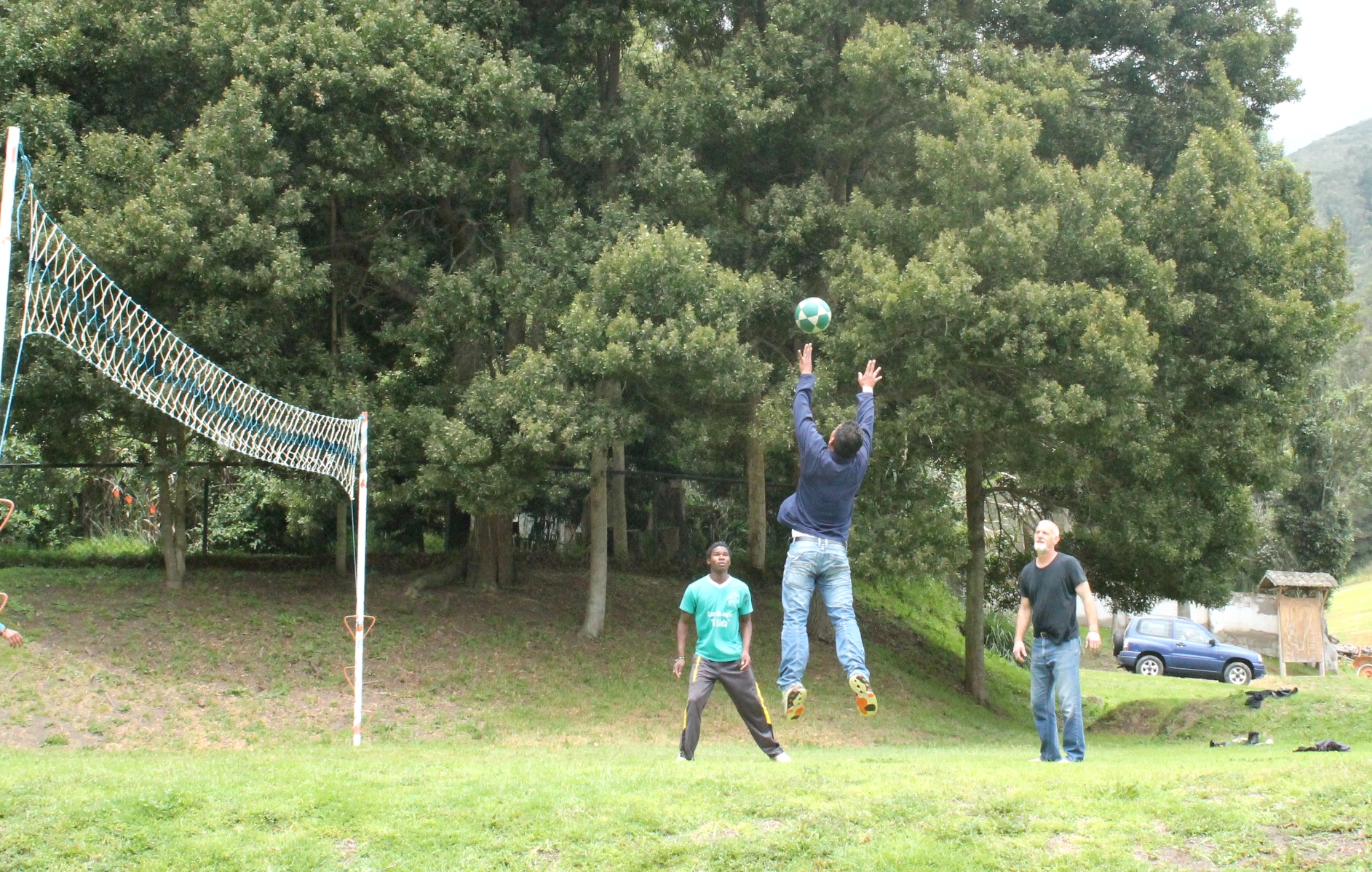 Work Day for Daniel's family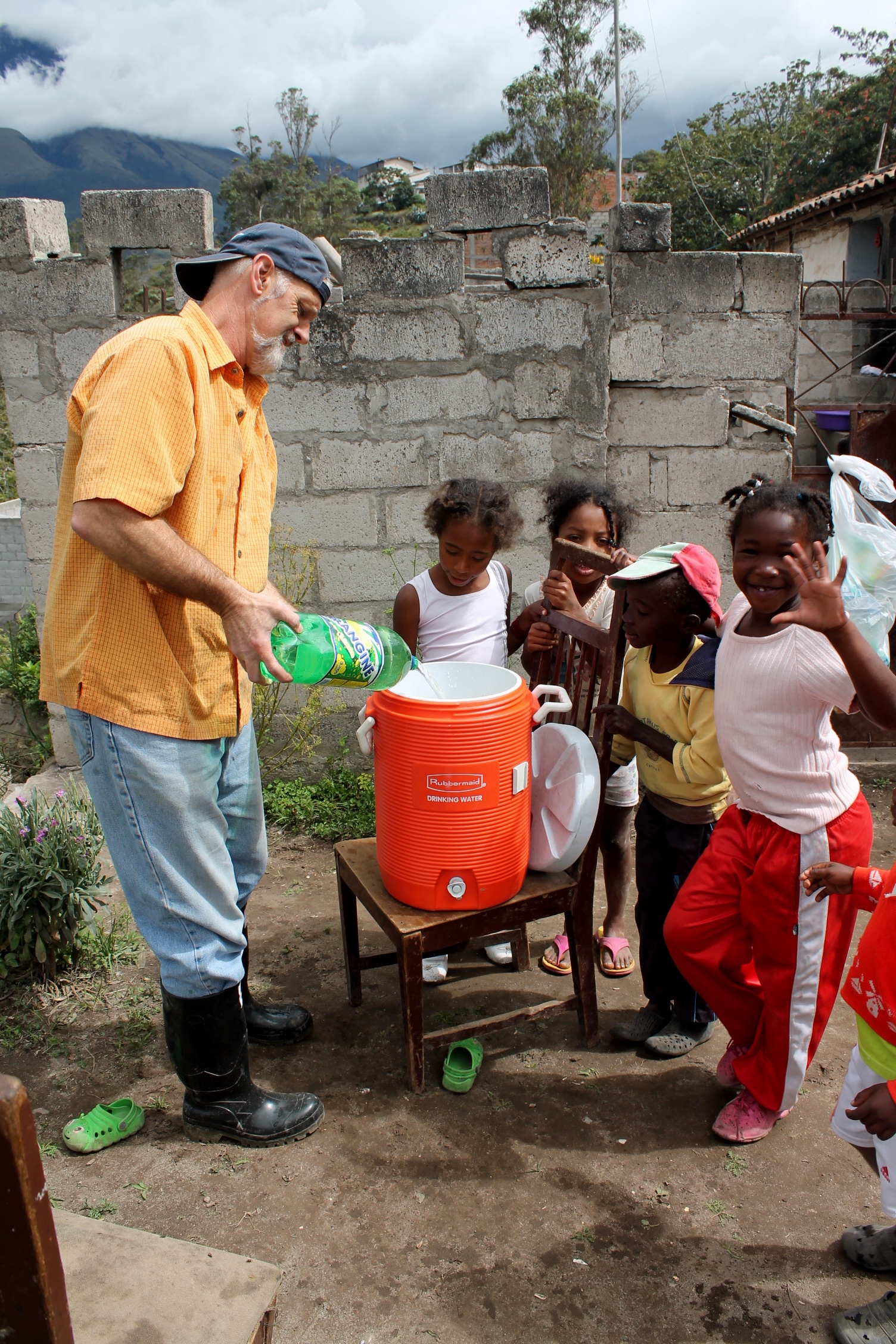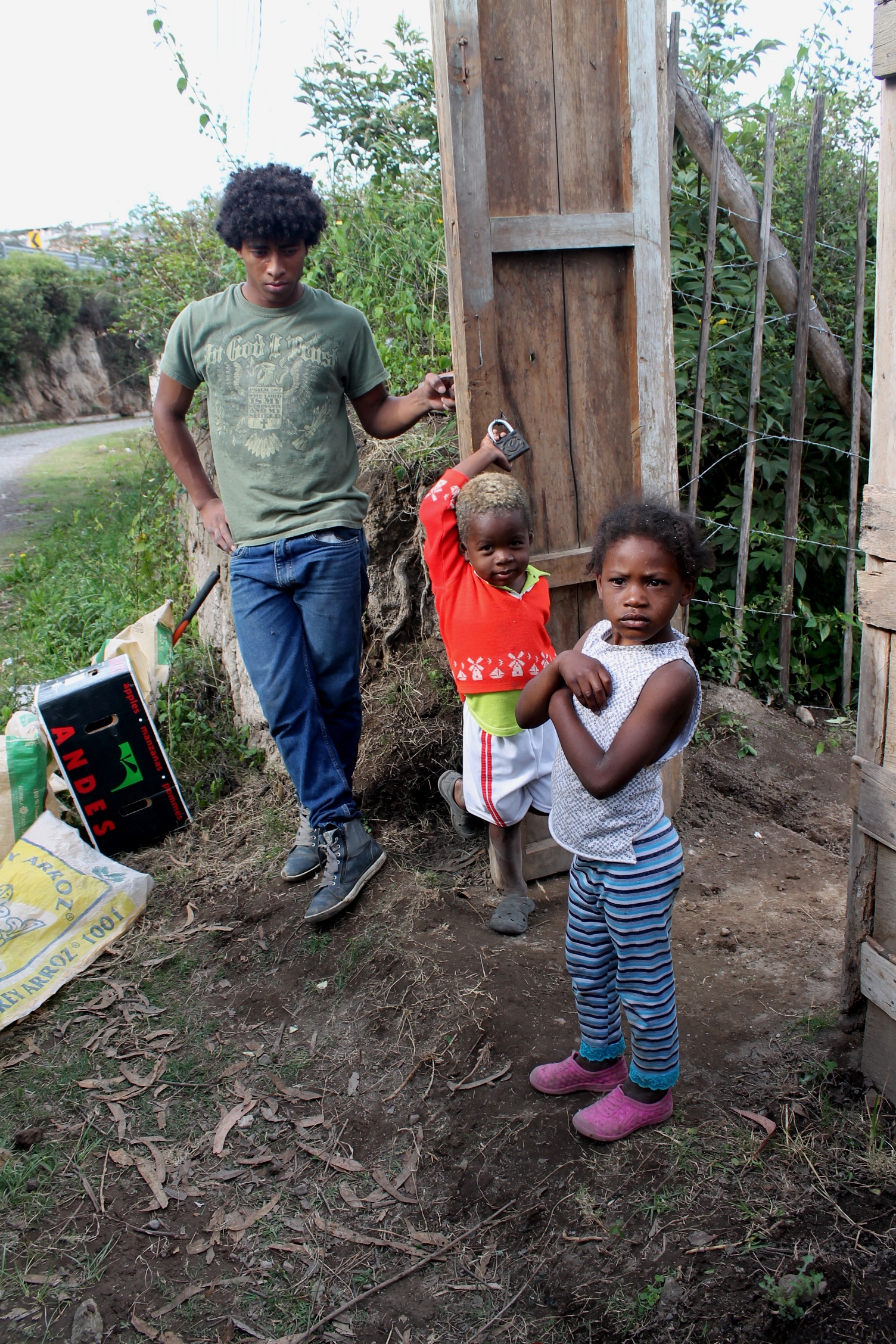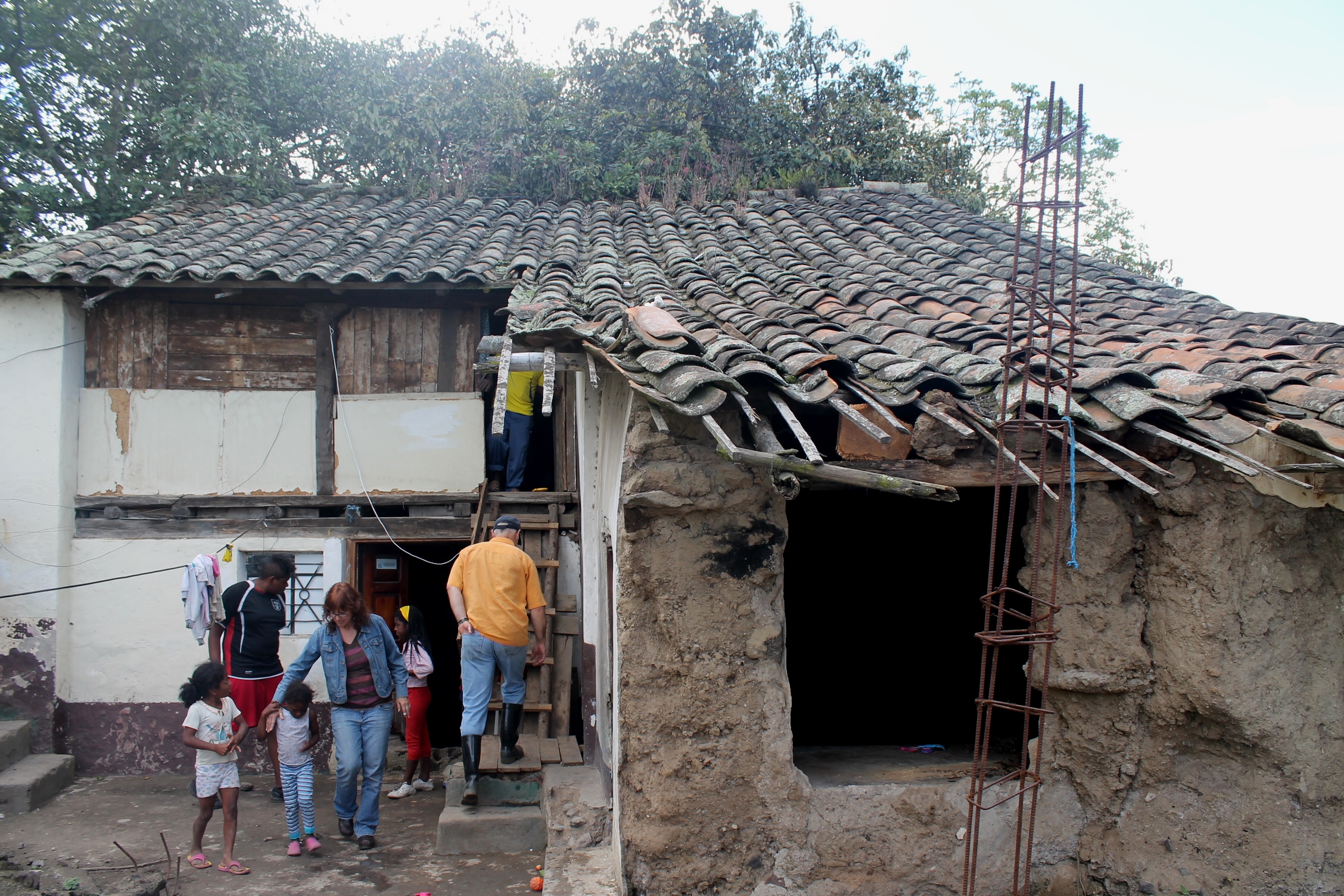 Chuyitayu Missions Outreach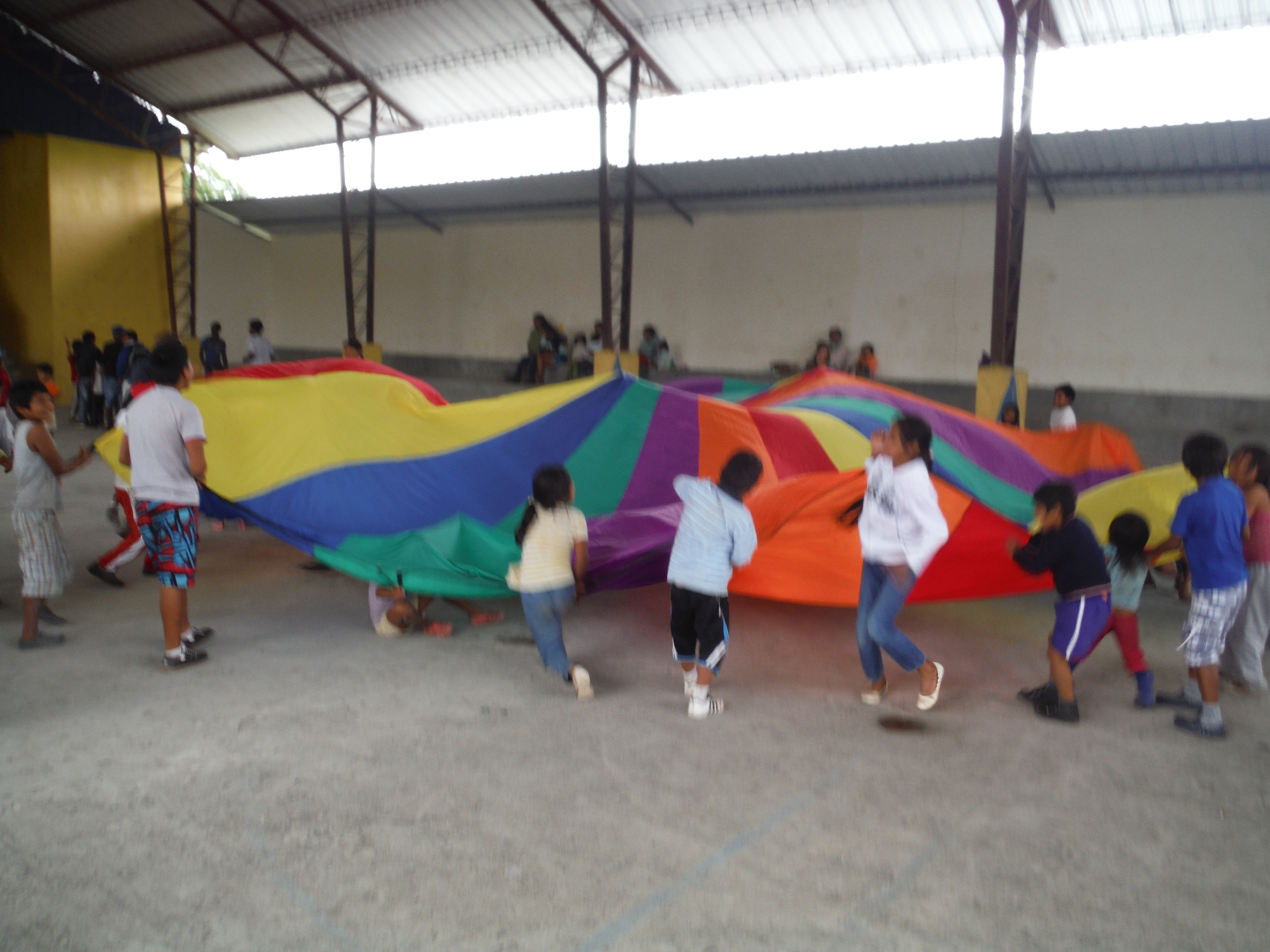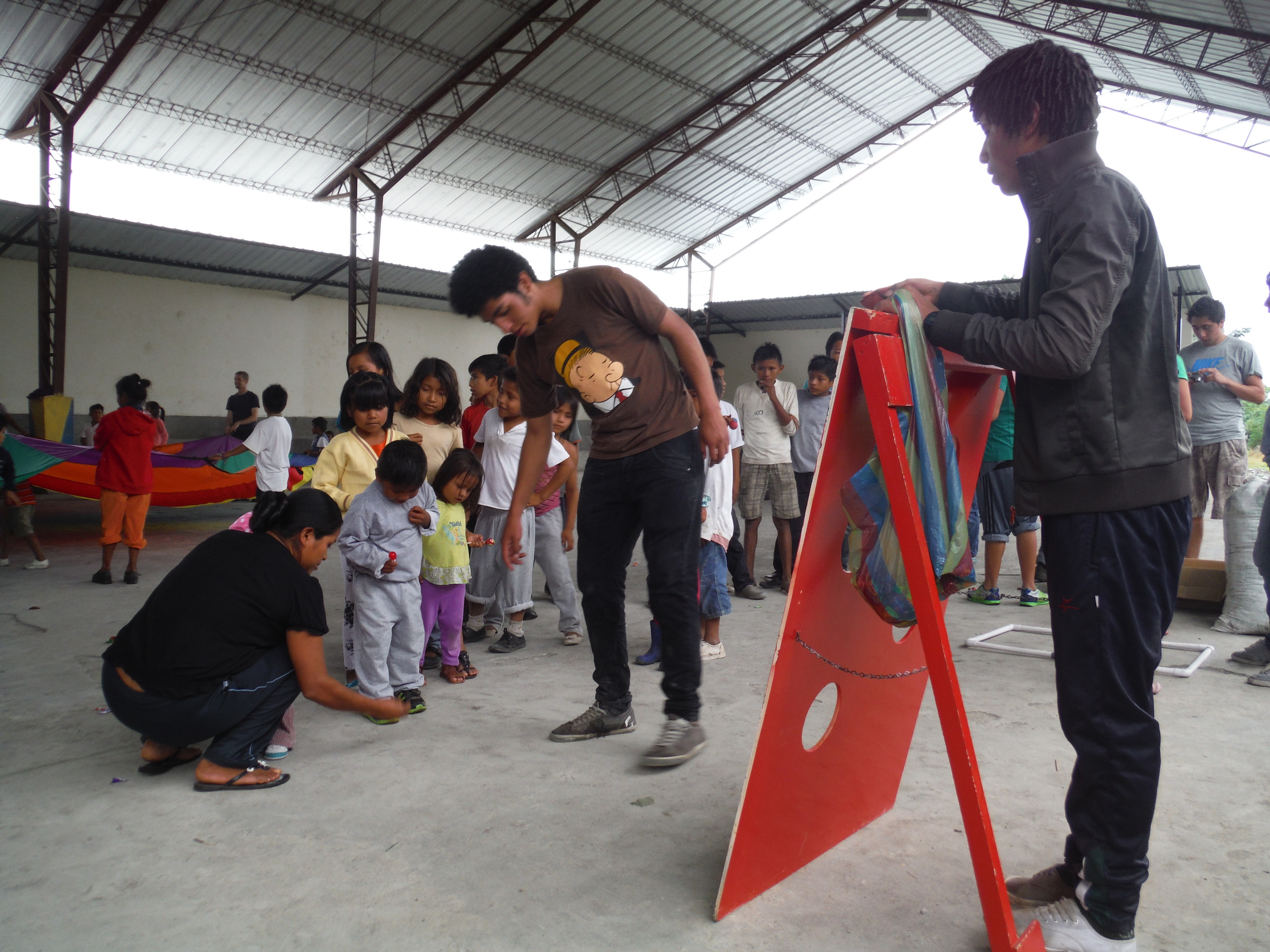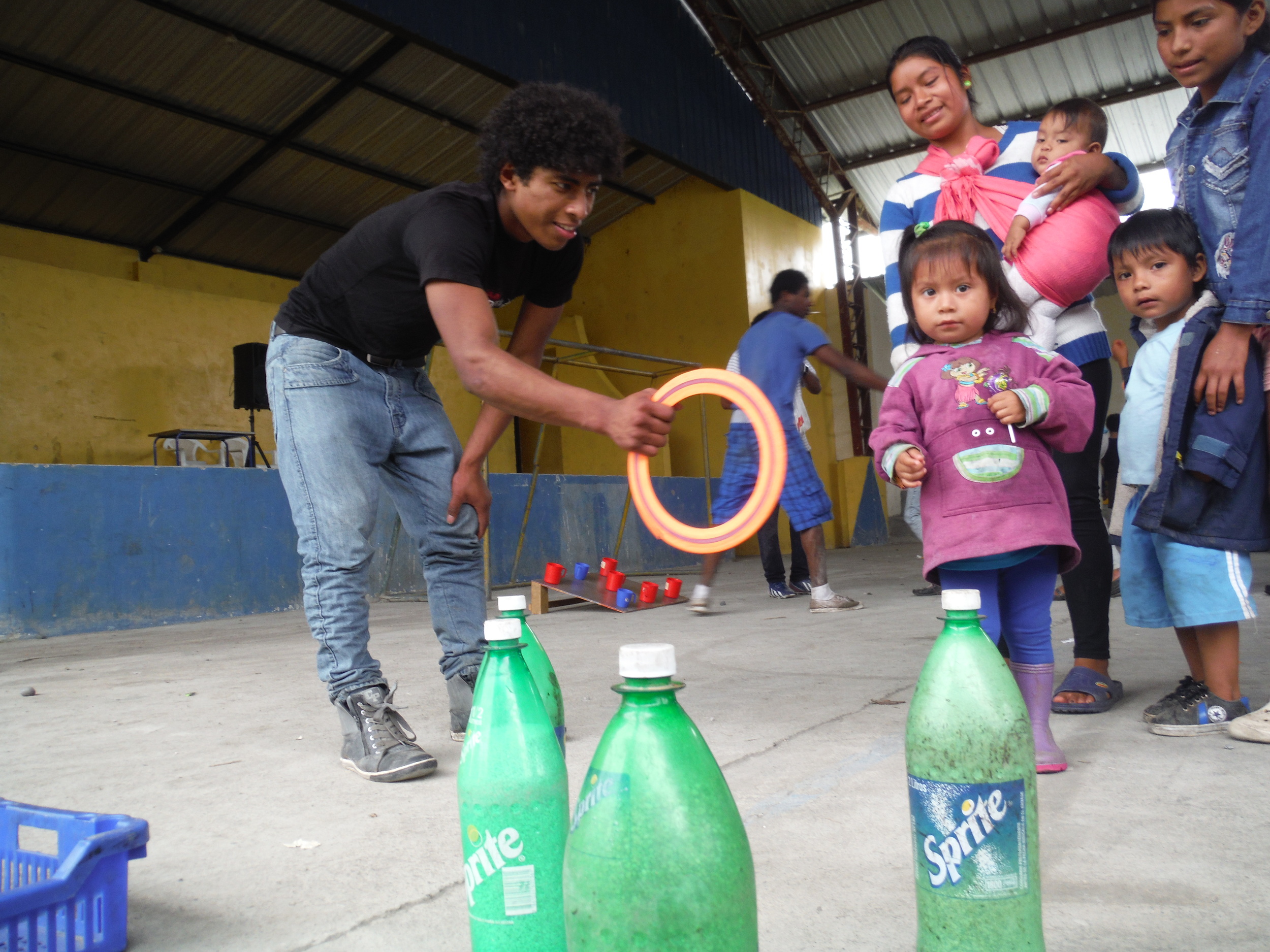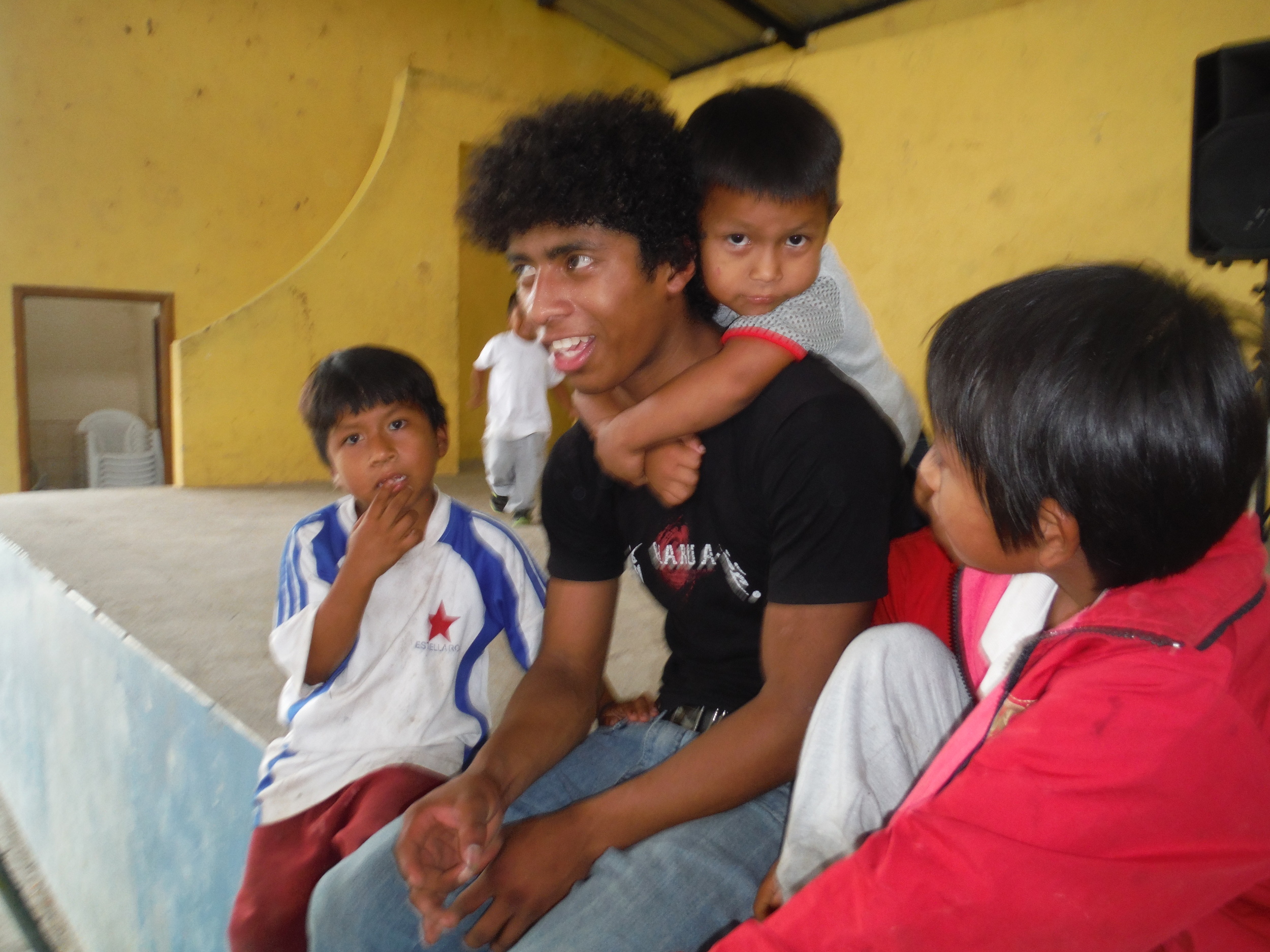 Camping at Mount Cotopaxi, 2015
Graduation 2014: Jesus & Miguel